Not everyone knows what they want to do for a living once they graduate from secondary schooling. After all, it can take time to find your passion. However, psychology is a wide-ranging sector that interests many people. A career in psychology might also be worth considering if you can relate to these traits below:
You Love Working With People
If you already have a bachelor's degree in a major subject, postgraduate psychology courses can be a natural next step. However, it might also make sense if you love working with people. A passion for people can make a career path like psychology much more rewarding. 
If you love helping people solve their problems and take great pride in actively working toward solutions, speak to an enrolment provider to learn more about the most suitable psychology courses.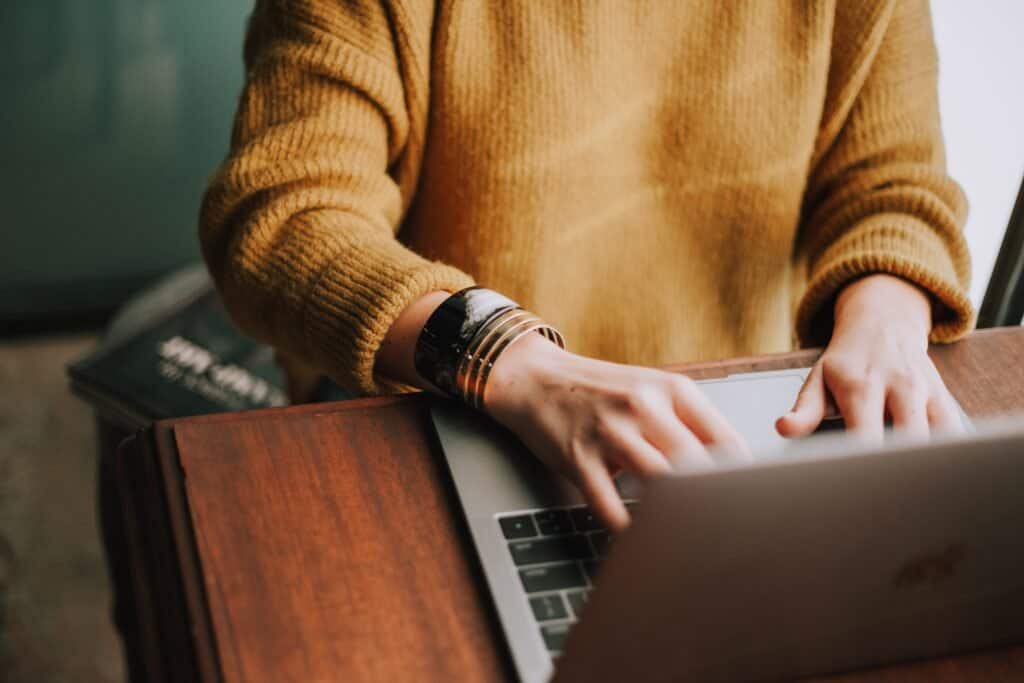 You Love Learning
Some people enter careers that require no ongoing learning or development. What you learn at an educational institute is the extent of what you'll need to know in a job. That's not typically the case in psychology.
All medical fields are evolving, especially regarding best practices. The approved treatments today for various mental health conditions might vastly differ from those in the future. 
If you love learning and advancing your knowledge of specific subjects, psychology might be an excellent career option to consider. There is much to learn in this field, especially when you're exploring specialties.  
You're a Good Listener
Being a good listener is integral to being a trusted psychology professional. You'll be required to concentrate, listen, and analyze for extended periods. You must then interpret what people are saying and provide adequate responses to make your patients feel supported and safe. 
Fortunately, being a good listener is a learned skill. If you don't think you are yet, you can become one. Start by facing the speaker and maintaining eye contact. Don't interrupt them when they speak, and listen without judgment.   
You're Non-Judgmental and Open-Minded
It can take a great deal of strength for people to admit they need psychological help. Those who do pluck up the courage to schedule a counseling appointment are likely fearful of being judged by what they say. 
The best psychology experts are those who are non-judgemental and open-minded. They'll avoid stereotyping people or filtering their patients through their own belief systems.
Many psychologists can struggle with this. However, you can become an effective, non-judgmental listener by adopting an attitude of empathy and acceptance. You can also put effort into recognizing cultural differences.
You Communicate Well
Being a competent and confident communicator is all part of being in a psychology role. It can be particularly important when you're a client-facing psychologist.
Communicating well isn't necessarily about verbal communication. It can be about identifying how your patients communicate and reading non-verbal cues. The best communicators can pick up on eye contact and body language to determine their patients' comfort levels and moods.   
Not everyone is cut out for a career in psychology. However, if you can relate to these traits above, it might be a career path worth exploring. Some of the very best psychologists are exceptional listeners, communicators, and learners who love making a difference in their patients' lives.