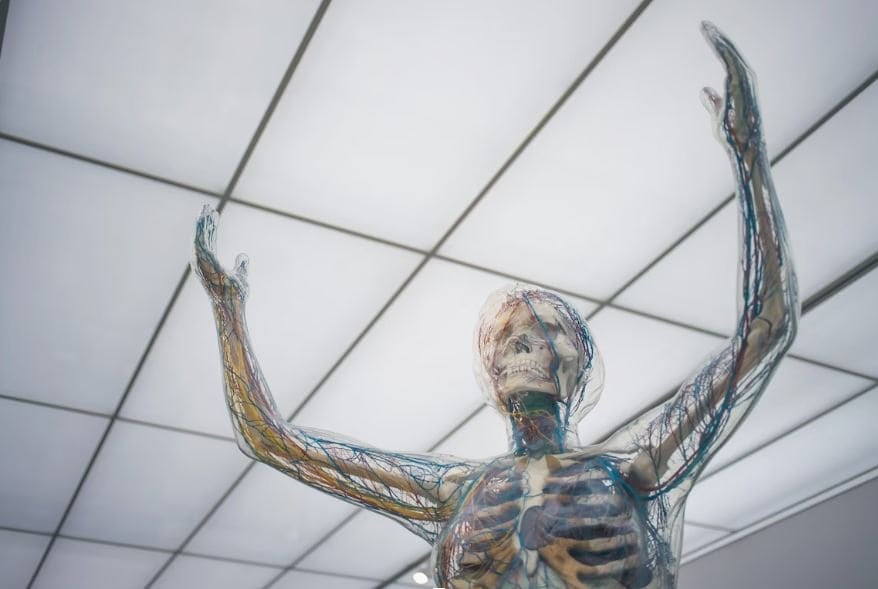 Your vascular health affects your entire body, so taking care of it is crucial. Your blood vessels carry oxygen and nutrients to your cells and remove waste products. If your blood vessels are unhealthy, it can lead to serious health problems such as heart disease, stroke, and diabetes. However, you can improve your vascular health and reduce your risk of developing these conditions. In this blog post, we'll explore some simple tips and tricks to help you improve your vascular health.
Eat a Healthy Diet
What you eat makes a big difference in your vascular health. A diet rich in whole grains, fruits, vegetables, and lean proteins can help keep your blood vessels strong and healthy. Try to get most of your calories from plant-based sources such as nuts, seeds, beans, and legumes. Avoid processed foods that are high in saturated fat and added sugar. Whole foods provide the vitamins, minerals, and antioxidants your body needs to maintain healthy blood vessels. Lack of the mentioned diet might lead to showing of vascular diseases such as numbness and tingling in legs.

In addition to eating a balanced diet, it's important to drink plenty of water throughout the day. Staying hydrated will help your body flush out toxins and keep your blood vessels functioning properly. If you're not getting enough fluids, your arteries can become clogged, leading to serious health issues.
Exercise Regularly
To improve the efficiency of oxygen and nutrient transportation throughout the body, it is recommended that you engage in at least 30 minutes of physical activity daily. This should include a mix of aerobic and strength-training exercises to keep arteries and veins strong and flexible.

Aerobic activities such as walking, jogging, swimming, and cycling improve vascular health. These activities increase your heart rate, oxygenating your blood to bring it to all body parts. Strength training is also beneficial since it helps to strengthen the muscles that support your blood vessels.

Yoga and tai chi can also benefit your vascular health by improving blood circulation and increasing flexibility in the muscles and joints. They also help reduce stress levels which can lead to high blood pressure and other problems with the cardiovascular system.
Quit Smoking
Smoking is one of the worst things you can do for your vascular health. Smoking damages the inner walls of your blood vessels, leading to restricted circulation and hardening of the arteries. This can lead to serious conditions such as aneurysms, heart attack, and stroke. If you're a smoker, it's time to quit for your health. Quitting can be difficult, so don't hesitate to seek help from your doctor or a support group. Many treatments are available, such as nicotine replacement therapy and prescription medications, that can help you stop smoking for good.
Manage Stress Levels
When you're stressed, it causes the walls of your blood vessels to constrict, leading to high blood pressure and other cardiovascular problems. Finding ways to manage stress to keep your arteries and veins healthy is important.

Practicing mindfulness, such as yoga and meditation, can help to reduce stress levels. Exercise is also a great way to release tension and boost endorphins in the body. Reading, listening to music, or taking a warm bath can help you manage stress.
Following these tips can help improve your vascular health and reduce your risk for serious cardiovascular conditions. Eating right, exercising regularly, quitting smoking, and managing stress are all important steps in keeping your blood vessels healthy and strong.